Welcome To URA Taxi
URA Taxi is best travel option for Ajmer Taxi Services. We provide taxi in Ajmer for local sightseeing & domestic tours. We Also deals in pushkar taxi services with reasonable prices.
URA Taxi is reliable Car Rental Company in Pushkar. Since 1998 we are offering online bookings and reservations for all type of cars like standard cars, luxury cars and budget cars also. We providing cab & coaches for ajmer-pushkar sightseeing & complete domestic tours.
Our main aim to serve satisfactory services for each and every visitor for making their journey wonderful and unforgettable. We take care of every detail to present top class service at reasonable & best rates.
Our Advantages
• Brand-new, modern, A/C standard & luxury cabs.
• Using clean green fuel for making cleaner environment.
• Pick and drop down facility round the country.
• Customized tours at normal rates for full customer satisfaction
• Transportation according to the needs.
• Bus facility for Foreign Tourists.


Team of dedicated members is our main advantage. Our educated drivers always trying, how our services benefits to the clients. Their motto is to provide a hassle free, reliable and convenient ride. Our Team sincere efforts to provide authentic travel information.
Our Fleets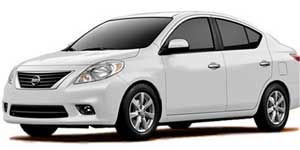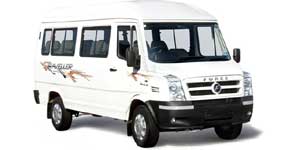 Pushkar Camel Safari
Rajasthan invites you to feel the adventure of a Camel Safari, which takes you through the golden sands of the vast. Thar desert. Like horse safaris, camel safaris are also popular in Rajasthan. The camel, popularly known as the ship of the desert, is not only common in the Thar desert, but also the only means of transportation in distant areas.
It would be great fun to have uncomfortable riding in soil hills along with campfire on dunes is the life time experience. The Pushkar Camel Safari in Pushkar offers an opportunity to the tourists to enjoy the life in the shimmering glory of the desert sand. A camel safari allows the tourists to sightsee the life and dignity of Rajasthan and rivet the desert scape

So do not miss this part of your Pushkar Visit. If you are old and not enough courageous to ride on camel back.Visiting Pushkar Camel Safari Pushkar can organize sightseeing tours of Pushkar for our guests and arrange for you to visit the various attractions in Pushkar and Places of interest.